/

Who we are
A diverse group of people, personalities and skill sets
The Concept
Soho15 is a group of curious leaders, originally from the creative sector and now from across a diverse range of industries.
Built on peer group support and learning
At the heart of Soho15 is the principle that peer group feedback is a fundamental support and learning tool.
Soho15 is a completely confidential, high quality learning environment. It is designed to allow members to collaboratively explore their business challenges and opportunities with other successful business leaders.
Soho15 acts as a support mechanism for members, encouraging them to try out new ideas, discover different ways of thinking, and to experiment with creative and original ways of doing business.
It's the board you can't afford
Soho15 Member
/

What we offer
A framework to seek advice, receive feedback and develop leadership skills
The group is a mixture of leaders from a range of industry sectors, from large multi-nationals to founder-led start-ups. Early focus was on the creative and technology industries and this has extended more widely over time.
Much is often asked of leaders without necessarily giving them the appropriate support. Soho15 provides members with the framework to seek advice, receive feedback, develop leadership skills and discuss business challenges with a non-competing group of successful leaders who have faced similar challenges.
Soho15 has a maximum of 15 members and one group leader. It is crucial that the group has the right mix of people, personalities and skill sets. Diversity brings strength. We also ensure there are no directly competing businesses within the group. This means there is an element of selection – with the current members being involved in selecting new peers.
/

How does Soho15 work?
Group meetings, Speaker sessions, Individual coaching
Group meetings run once a month from 13:00 to 18:00. The afternoon is a round table discussion in which members will present challenges for group consideration and report back to the group on actions from the previous meeting. Members collaboratively debate problems brought to the forum, helping to develop a possible solution, support each other and hold each individual to account. Goal setting and monitoring is a key element of the member's progress.
Some group meetings will take the form of a speaker session, which includes a presentation from a guest speaker. The presentations typically focus on the speakers experiences of leadership, business or new technologies. The afternoon group discussion usually focuses on a particular challenge raised by the speaker, which is then discussed along with group updates.
Each member of Soho15 benefits from monthly, individual coaching sessions from the group leader, Jane Smart.
These coaching sessions cover both personal and professional issues; what is going well, areas for improvement, support and development needs.
Each year, the members and the group leader will set objectives for the coming year. These will be regularly appraised, discussed and, if appropriate, shared with the group.
Soho15 members benefit from monthly group meetings, monthly individual coaching sessions, guest speaker events and an annual two day off-site workshop.
Group meetings are held on the third Tuesday of every month.
/

Membership
Resources, coaching, discovery and peer group support
Resource & Tools
All resources for group sessions including models, matrixes and practical tools.
One to One Coaching
One-to-one coaching sessions with the group leader.
Insights Discovery
Insights Discovery Personality Profile.
Peer Group Support
Critical friend peer group support.
About the group leader, Jane Smart
The leader of Soho15 is responsible for chairing the monthly meetings, delivering individual coaching to each member on a monthly basis and selecting guest speakers.
Jane, as the leader, is responsible for selecting new members and ensuring an effective group dynamic, with the help of SI Partners and current Soho15 members.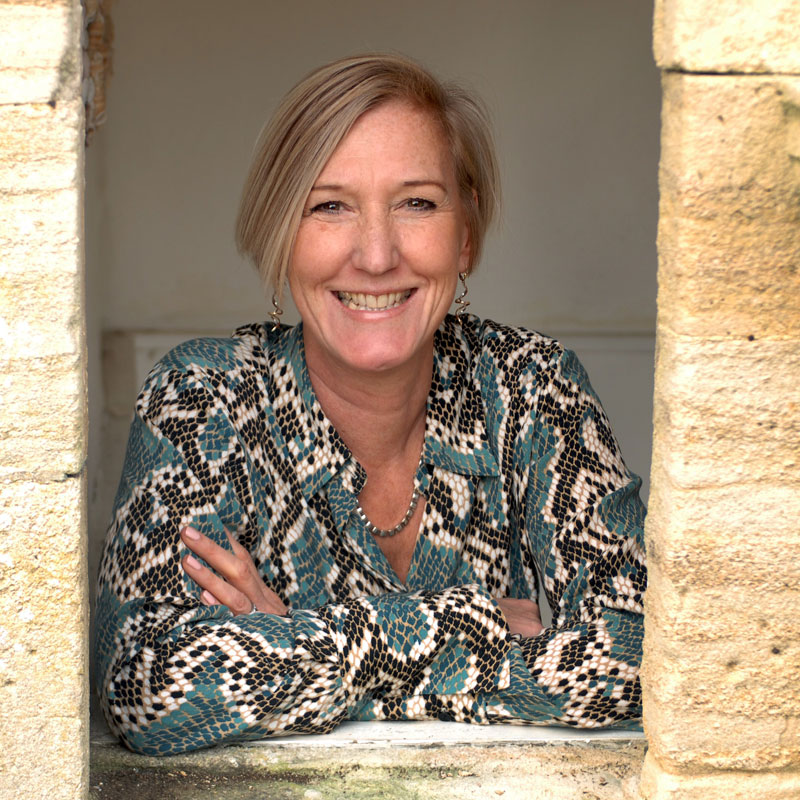 Jane Smart
Jane has over 25 years cross-industry experience from banking, technology and the not-for-profit sector, both in the UK and internationally.
She has worked with all sizes of businesses and her areas of expertise include business transformation, operations excellence and performance improvement.
In addition to her leading Soho15 and being an active member of the Footdown Bath15, Jane is a Director of GOWI Limited. At GOWI, Jane advises companies on defining and achieving their targets through various change and growth implementation strategies. She also delivers leadership development training and coaches and mentors a range of clients.
/

Speakers
Diverse guest speakers sharing a wealth of experiences
Kriss Akabusi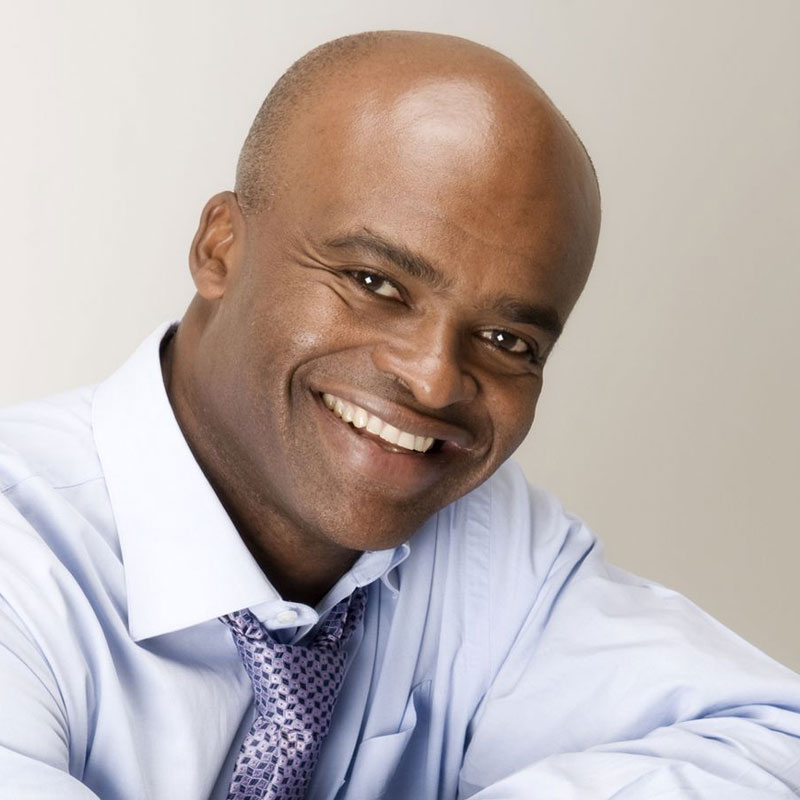 Olympic medalist, television personality, businessman and motivational speaker.
Dave Keeling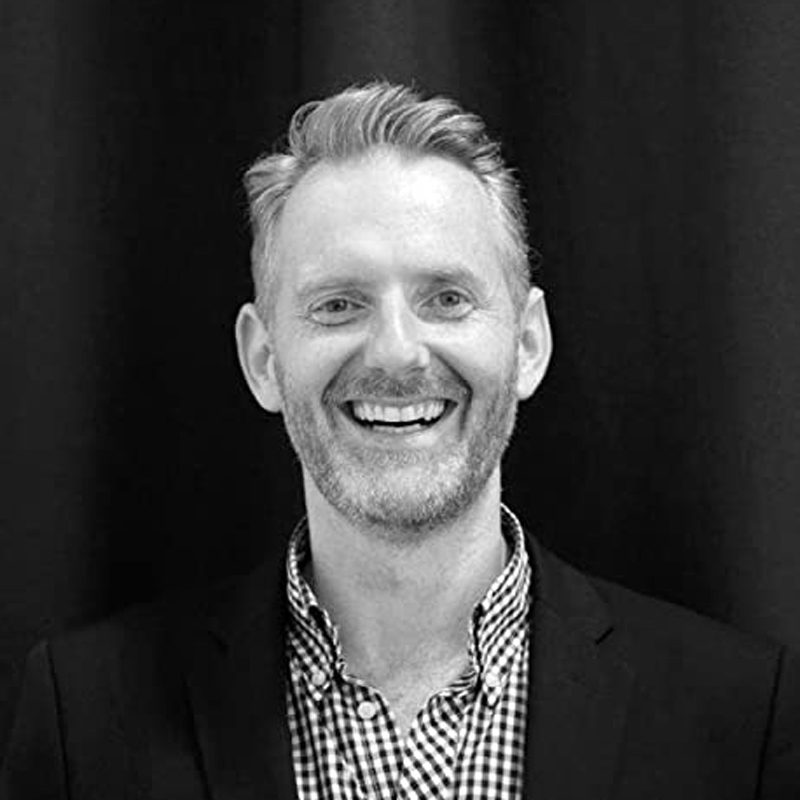 Actor, author and the country's leading stand up educationalist.
Nigel Risner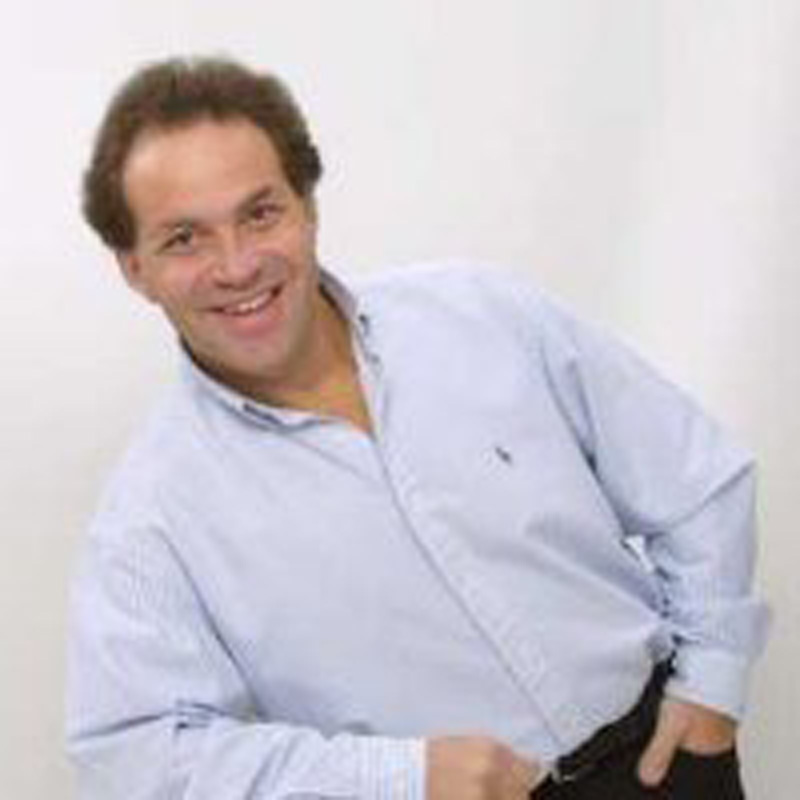 International business coach, motivational and inspirational speaker, author and chief zookeeper.
Justin Featherstone MC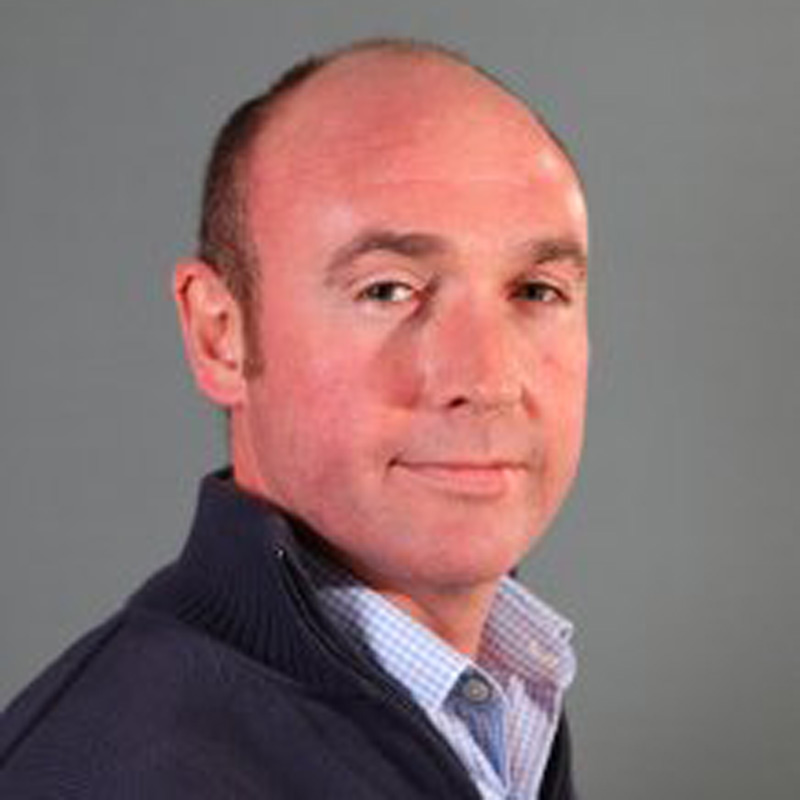 Leadership and expedition consultant and lecturer, former British Army officer.
Dr Dana Ardi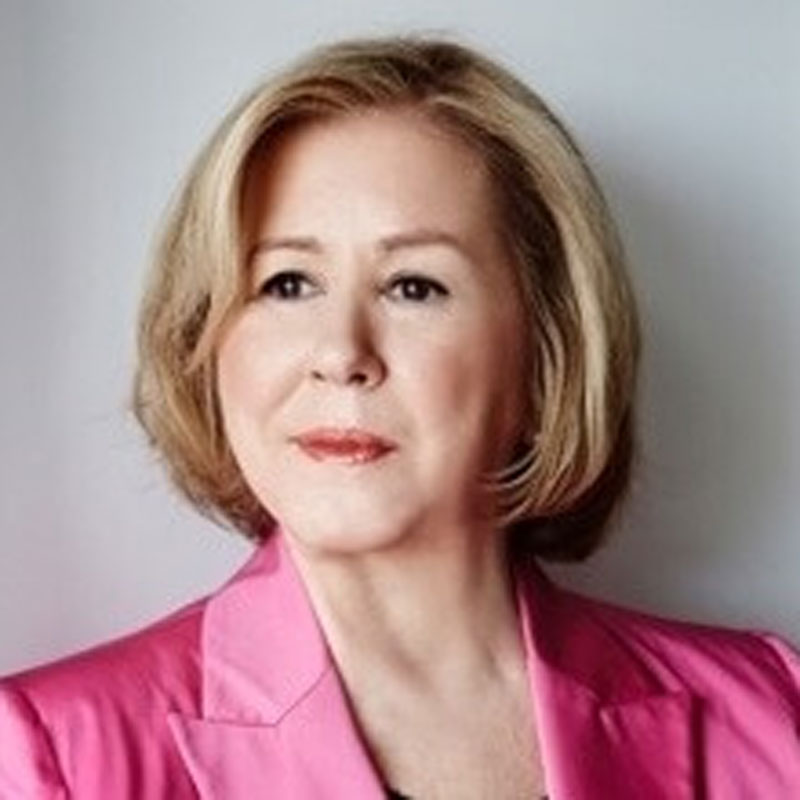 Entrepreneur, human capitalist and author.
Roger Martin Fagg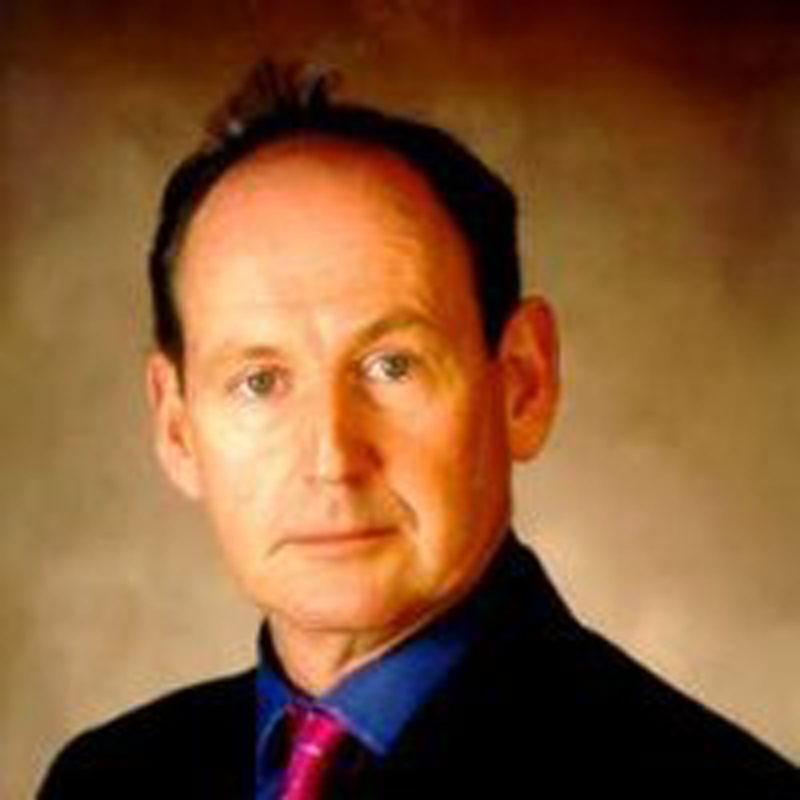 Independent behavioural economist.
Leigh McKay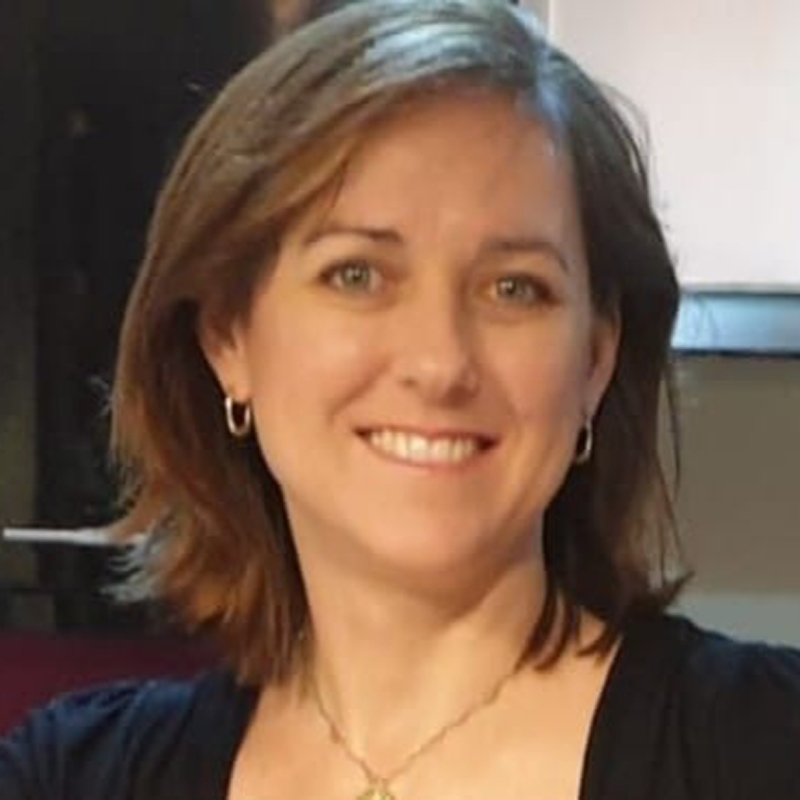 Promotes productivity through Wellbeing. Founder of Work Wise Wellness.
KRISS AKABUSI – FOOTDOWN FIFTEEN
A short interview with Kriss Akabusi, talking about the benefits that being a member of a Footdown 'Fifteen' can bring.
JANE SMART – FOOTDOWN FIFTEEN
Leader of the Footdown London & Soho Fifteens, and a member of the Bath Fifteen, Jane Smart discusses the benefits that membership can bring.
"
Soho15 has been the mentor, the board of directors, and the friends all bundled into one.
Soho15 member
"
After joining in 2018 my business and my confidence in my own abilities as a business owner has grown from strength to strength.
Soho15 member
The team has challenged and encouraged me to 'think bigger and think better'. I couldn't be more grateful to be part of such an exciting and inspiring group of people.
Soho15 member
/

Contact
Get in touch today to enquire about membership and fees
Address
Orion House, 3rd Floor, 5 Upper St. Martin's Lane, London WC2H 9EA
Telephone
+44 (0) 7725 002 565